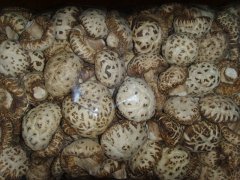 The dried whole champion mushroom is excellent raw materials of dumplings with meat. Mince the dried whole champignons and mix with meant and various seasonings, you can make dumplings at your home.It is one of the big usage of mushroom champigon reci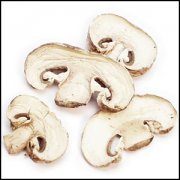 Dried champignon mushroom chips are sold in bulk. The dried champignon slices are rare and necessary ingredients in wedding banquet and family reunion dinner.
Copy Right © Anyang General Foods Co., Ltd.