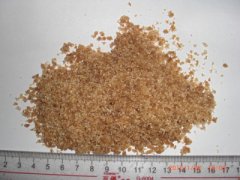 The Crystallized ginger granules is widely used in food and snack recipes, such as, crystallized ginger muffins and candy. The low calorie in crystallized ginger also can explain wny people prefer it.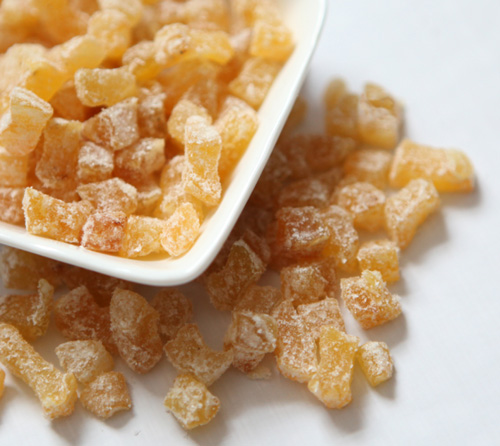 Diced Crystallized Ginger is one of the organic dried gingers. The benefits of the crystallized ginger is obvious and various. Taking crystallized ginger as an example, it has specail effect on cold.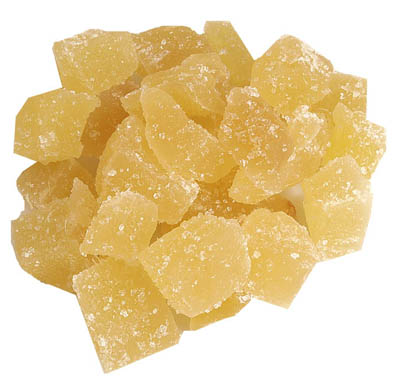 Dried Crystallized Ginger makes sure you can have natural snacks and health benefits together. Crystallized ginger is advisable for you to share with you friends and relatives.
Copy Right © Anyang General Foods Co., Ltd.