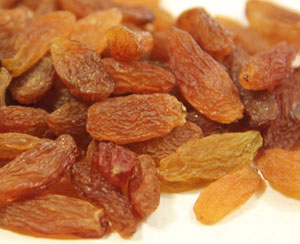 Xinjiang, China possesses the best grapes, in order to get high quality red raisins, so AGICO has established cooperation with grapes suppliers in it.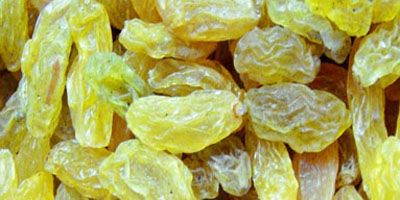 Green raisins are common snacks in the world and are ideal choice for children and elder person for their soft and sweet taste.Rich nutrition and low calorie of raisins are also one of reasons why people like them.
Copy Right © Anyang General Foods Co., Ltd.