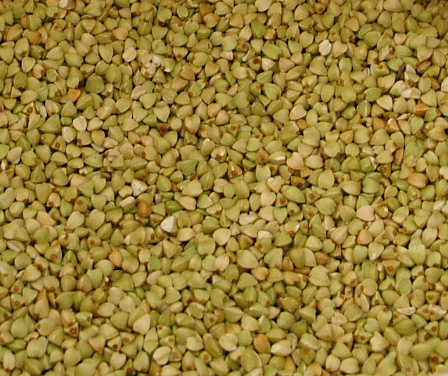 Hulled buckwheat are raw materials to make buckwheat noodles, which is very popular in Japan for rich nutrition. Nowadays, the hulled buckwheat is top ten green food in our daily life.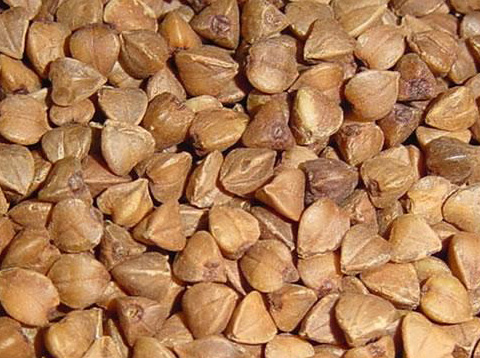 Roasted buckwheat kernels are one type of buckwheat kernels. With hulled roasted buckwheat kernels, you have more choice in your recipies and are available to a healthy life.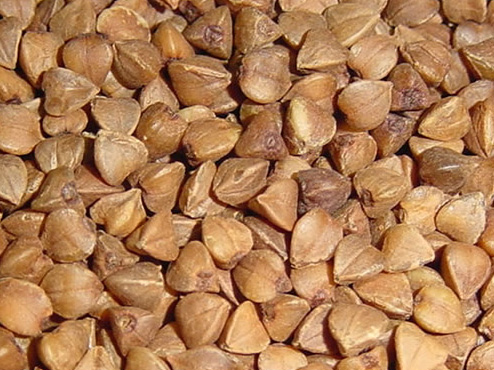 Whole buckwheat is one of the main grains in China. You may have a clear idea about the buckwheat recipes, but do you know that the buckwheat pillow is also a good thing for people health.
Copy Right © Anyang General Foods Co., Ltd.