Hulled buckwheat are ideal ingredients to get buckwheat powder, which are widely used to make the buckwheat noodles and steam buns. Thanks to its rich nutritions and convinient way to eat, the hulled buckwheat kernels are well received both in domestic and foreign.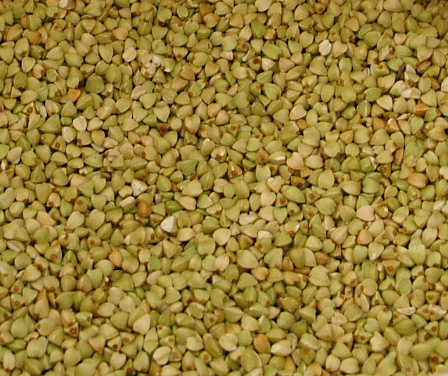 Specifications:
Admixture 0.2% max;
Moisture 14.5% max;
Broken Grains 5% max;
Packed in 25 kg woven bags.