AGICO FOODS is the member of AGICO GROUP.
AGICO FOODS's History
Since our founding in 1991, we have been dedicated to the study and development of fruit and vegetable products and chemical products. This began with traditional items such as pears, peaches, apple rings and strawberries. Today we have successfully developed and expanded our product-range to include dehydrated vegetables, spices, cereals and oil to cater to different tastes in the international market.
AGICO FOODS's Factory
Our factory is located on the coast of northern China which is characterized by mild weather and ample sunshine. Since our establishment over two decades ago, our operations have expanded into an all-encompassing business that combines fruit and vegetable planting, collecting, processing and exporting.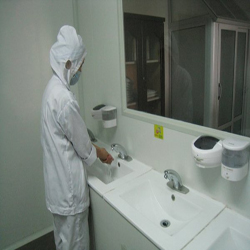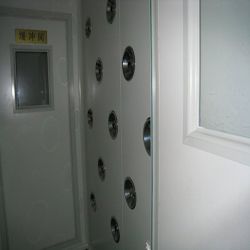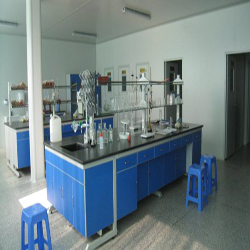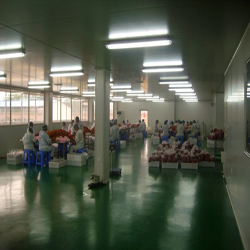 AGICO FOODS's Technology
Our production technology has gradually progressed from traditional techniques into an advanced, modern operation. Efficiency is constantly being improved while keeping costs low. As demand has shifted toward healthy, green foods, we have adapted to accommodate the changing needs of our customers. Our modern production techniques are able to provide greater value now than ever before.

AGICO FOODS TEAM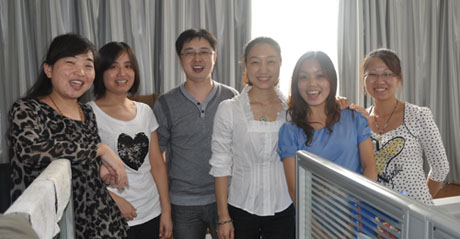 AGICO FOODS's Quality
By selectively incorporating the best fresh fruit and vegetable producers in our supply chain, we ensure that the highest quality is then transferred to our consumers through are preserved fruits and vegetables. The quality of our products has allowed us to expand our customer-base among intense international competition. Approval by both the EU and USDA are testament to the value of our products, acknowledged by our diverse customers across Europe, the Americas, the Middle-East and Russia.
The AGICO FOODS Motto
We believe that hard work, sincerity, responsibility and conscientiousness form the cornerstone of customer satisfaction.