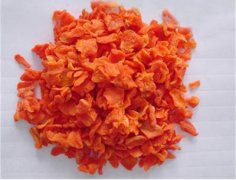 Carrot cakes are popular among people nowasays for people are pursuing health and nutrition. Cream caontians much fat and cholesterol and is not good for health. Dehydrated carrots are widely used in recipes, such as salad.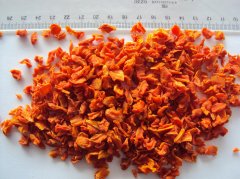 As an outstanding dehydrated carrots supplier in China, we have a detailed test about the dehydrated carrot used in cookies and soup such recipes.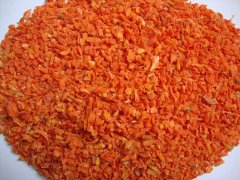 The dehydrated carrot granules porridge is one of the best porridges I have ever tasted. Not only the carrot porridge, the dehydrated carrot muffins are popular among parents for rich nutrition and easy recipes.
Copy Right © Anyang General Foods Co., Ltd.