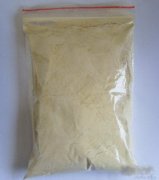 The dehydrated yellow onion powder meet special demands for the color of dishes and snacks. As one of the leading dehydrated onion supplier and manufacturer in China, we guarantee that dehydrated yellow onion powder is clean and green.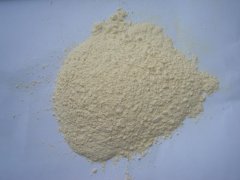 Dehydrated white onion powder is natural and health in AGICO. Dehydrated white onion powder is a sound choice for onion buyers as the fresh onion equivalent.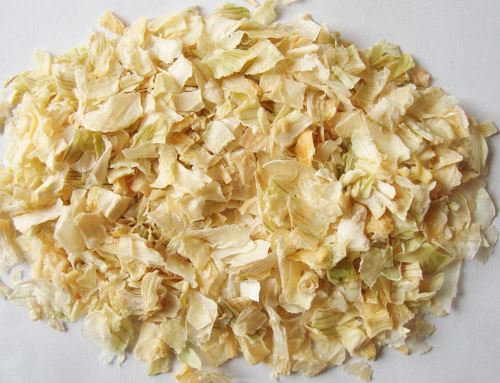 Dehydrated onion flakes in AGICO are preferred by restaurants for they are ideal replacement for fresh onion, with the same onion benefits and nutritions.
Copy Right © Anyang General Foods Co., Ltd.