Dried Apple Rings Contract with British Customer
Here is good news from dried fruits department: last week, Mabel Lee signed a contract with a British customer about dried apple ring, cost as much as USD 222634. Mabel Lee is the manager of dried fruits department, also the core of this team. Her leadership, professional knowledge and strict attitude are some of reasons why she is the most outstanding one in dried fruits department.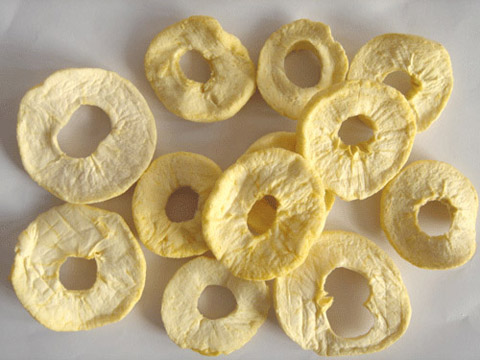 Dried apple rings are most popular dried fruits in AGICO, and there are several dried apple rings, with core and skin or not. You can choose special and unique dried apple rings according to your needs. However, dried fruits competition is fierce, especially the dried apple rings, as a Chinese dried fruits manufacturer and exporter, set dried fruits' quality away, service, price and delivery as well as technology are key points to win customers' trust. Mabel Lee is one of the founding employees in AGICO, and has rich experience in exporting dried apple rings, so she also has many regular customers.
If you are interested in dried apple rings in AGICO, please Contact Us.