Photo Display of Several Ways to Eat Peanuts
Peanut or groundnut is wildly used in nearly all countries, such as, South America, southwest Asia, Southeast Asia and Africa. We sell the peanuts in bulk and in order to help you to figure out how to use and eat peanuts. Peanut kernel is not only ideal snack but also excellent ingredients to make various dishes. In the following, I will display several pictures to show you to make delicious food with peanuts.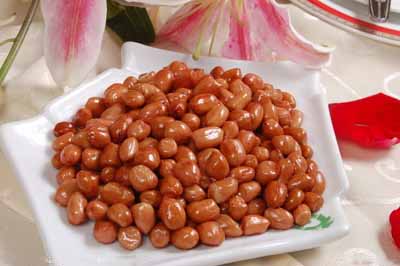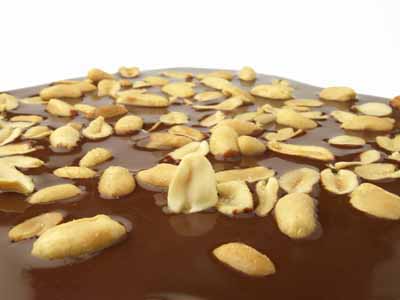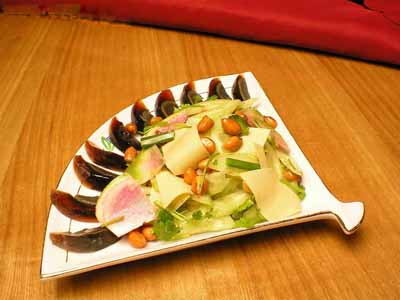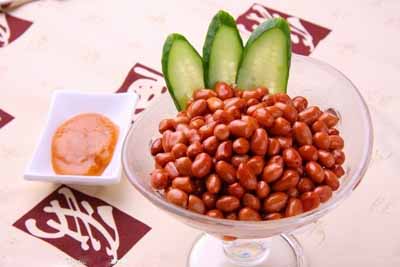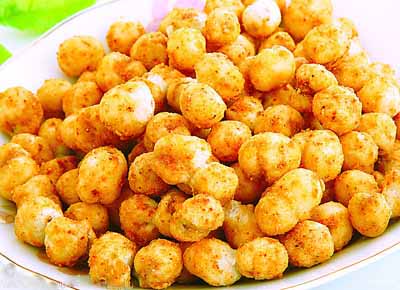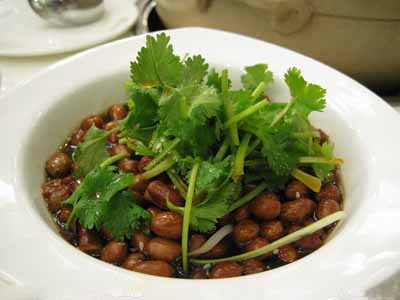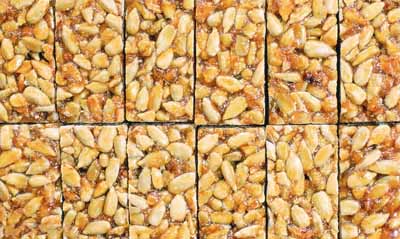 Copy Right © Anyang General Foods Co., Ltd.