How to Use Dried Apple Chips in Our Daily Diet
Dried apple chips are well received by many families and different kinds of people. There are dozens of ways that we can make use of it, but normally people have the interest to know how it can add into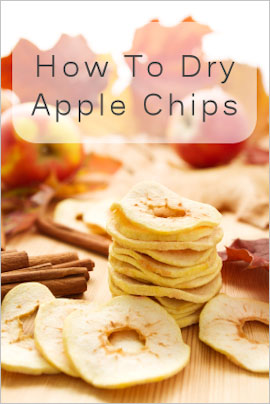 other food recipes, not the ways that can make us healthy and get the effect we expected.
Here AGICO will give you some tips that you might want to know. If your purpose is to enjoy the special apple flavor from time to time and feels that health is not a problem to you now, then go for it. Some people around me do something like this: they would buy a bunch of dried apple slices in bags, lie in the sofa and watch TV. In their mind, they think it's much healthier than the potato chips. It's true but their weight doesn't seem to change. Let me explain: the dried apple chips doesn't contain much water content, their sizes shrink when they are dried, you would have had too much dried apple before you feel that you are full, and the solution is control the amount and drink water while eating, and remember the naturally dried apple chips of original flavor would help you losing weight.
You can find the best quality dried apple chips from the leading dried fruits supplier in China-AGICO, contact us now if you want to buy some!