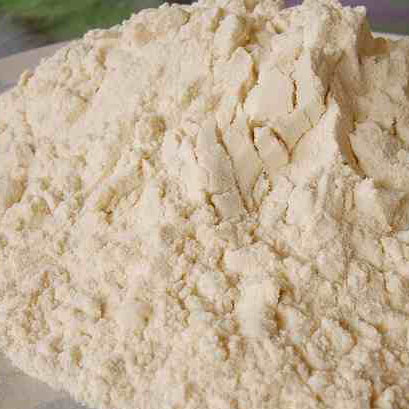 Specifications:

Color: light yellow;
Protein ≥ 50%;
Moisture ≤ 9.0%;
Fat ≤ 2.0%
Particle distribution 99% through 100 screen.
Most Chinese people are familiar with the soybean protein powder. Just like instant noodles, the soybean protein powder is one the most breakfasts in China, but it contains more nutrients than instant noodles. What is more, soybean protein powder is also good for patients. All you need to do is to mix them with water, and density depents on your tastes.