Spring Traveling with Organic Dried Fruits and Nuts
With the Tomb Sweeping Day is coming, the first three days of the next week, we will have three days' rest. It is a good time and chance for us to take a spring traveling. Of course, the organic dried fruits and nuts are necessary, especially when there are no much fresh fruits at this time.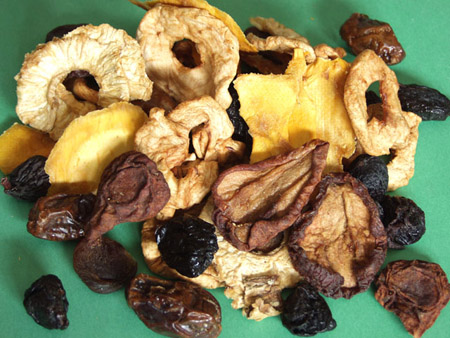 The tomb sweeping day is one of important festivals in China to commemorate our dead relatives. At that time, there are many activities to be held to memory our heroes and pioneers, to tell the children that how difficult it is to have the happy life nowadays. Spring is also a good time to appreciate everything arouse. Organic dried fruits are good company during short travelling. You don't to worry the additives and unhygienic problems. Organic dried fruits in AGICO have passed the ISO 9001 authentication, and we are a dried fruits wholesale and if you need any dried fruits and nuts, please let us know, and we will try our best to provide the best dried fruits with you. All organic dried fruits and nuts in AGICO are made under sun, so they are natural and healthy. Imaging that, during the travling, you and your friend share the organic dried fruits and nuts, isn't a good thing? Usually the dried fruits contain comparatively high calorie, so you do not necessary to take too much snacks with you, which will lighten your burden.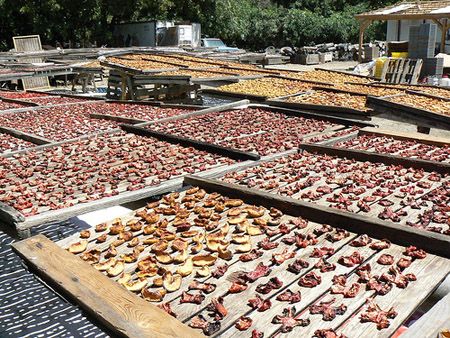 Contact us soon so you and your friends can have dried fruits company during spring traveling.