Sell Dehydrated Garlic Granules to Mexico
Good news from dehydrated vegetables department that Lily has signed a contract with a Mexican customer about 3 tons dehydrated garlic granules this week.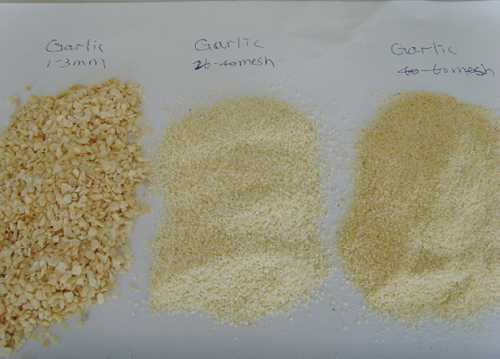 Lily is the manager of dehydrated vegetables, with more than 5 years working experience in food industry, her professional knowledge and rigorous attitude has won high reputation among customers and company. Fixing the root cause rather than symptoms is one of her secrets why her performance tops the team. Besides that, the high quality dehydrated garlic granules also help us get regular clients.
Our dehydrated vegetables have large market in Mexico, and if you are interested in our products, please contact us.
Copy Right © Anyang General Foods Co., Ltd.