Natural Dried Peaches for Childrens Day
An incredible discount of natural dried peaches is a gift for children on Children's Day. The natural dried peaches without sulfur dioxide are the first choice for children who are undergoing body development and growth. Some dried fruits suppliers, in order to attract customers and promote products, speak highly of their dried fruits, and declare their dried peaches are natural and healthy, although they use additives and preservatives.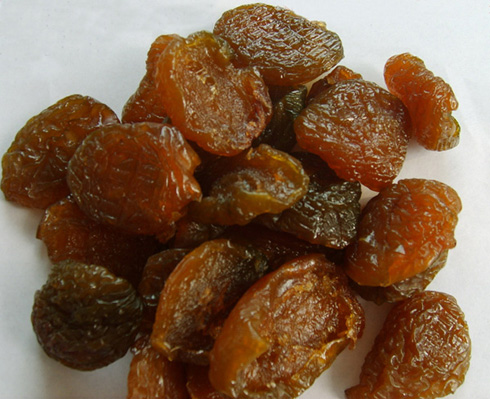 From appearance of the natural dried peaches, you can see easily and obviously color of dried peaches is not as colorful as others. We are proud to provide you with this range of innovative fruit snacks to help meet your daily fruit-intake requirements in an often hectic daily lifestyle. These snacks are healthy, delicious, convenient and ideal for all age groups. Made by fresh produce and then slowly vacuuming the water content, the resulting dried fruit retains the maximum amount of nutrients in fresh fruit. 100% natural fat free gluten free dairy free preservative free sulphur free no artificial colors or flavors highly nutritious source of nutrients including vitamins, minerals and fiber.
We are a dried fruits manufacturer and sell dried fruits in bulk, so we are able to produce various dried fruits, not only natural dried peaches, according to your specific requirements.