Make Tasty Pumpkin Seeds at Home for Christmas
The doctors believe that the Fatty acid contained in pumpkin seeds has the curative effect for disease of prostate. A handful of pumpkin seeds each day would be enough to keep your prostate function well. With the approaching of Christmas, pumpkin seed is going to be widely used as decorations and raw materials in dishes. The seeds shall be collected other than throw them away, do you know how to make delicious roasted pumpkin seeds, the whole process is very simple and you would be surprised by the taste if you haven't had any before.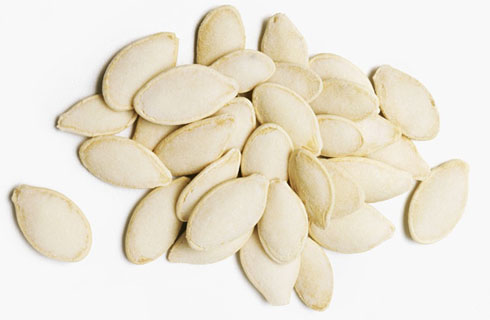 The raw materials: pumpkin seeds, salt, the five-spice powder or other seasoning you have in the kitchen.
First, Wash the pumpkin seeds and add certain amount of salt and five-spice powder, then add some water, stir well and soak the pumpkin seeds for one night to make them flavorful.
Second, Dry the pumpkin seeds in the open air and in the sunshine.
Third,Put the dried pumpkin seeds into the oven to 400oF for 10 minute, take them out and stir and put it back for a couple of minutes until the color is golden.
Special notice: The time shall be adjusted according the power of the oven and do not get the pumpkin seeds over roasted.
If you want to find an experienced roasted pumpkin seeds supplier, you can contact us now!