Is It Wise to Buy Dried Fruits from Supermarket
Nowadays, supermarket is an indispensible part of our life. Nearly we can buy all things from supermarket, from food to drink, cloth to snacks, from electrical equipment to cosmetics. Various dried fruits are also one of people's favorite in supermarket. However, I do not think it is a wise decision. It is common that you have to pay more for the dried fruits in the supermarket for its high cost, including rent, employees' salary and furniture and so on. Taking Wal-Mart as an example, there are 2,100,000 employees in the whole world, and it costs plenty money each month.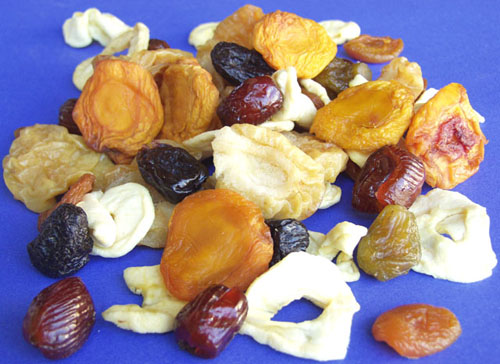 With the development of Internet, purchasing dried fruits is quite common. Dried fruits websites are spring up in every corner of the world. They offer the same quality dried fruits like in the supermarket but with a competitive price. The supermarket is not the only way to buy dried fruits any longer and you are available to more choices. Buy dried fruits from website all you need to do is you have to pay the postage. You also can buy mixed dried fruits from website.