Food Security Week from A Dried Fruits Exporter
Food security refers to a household's physical and economic access to sufficient, safe, and nutritious food that fulfills the dietary needs and food preferences of that household for living an active and healthy life.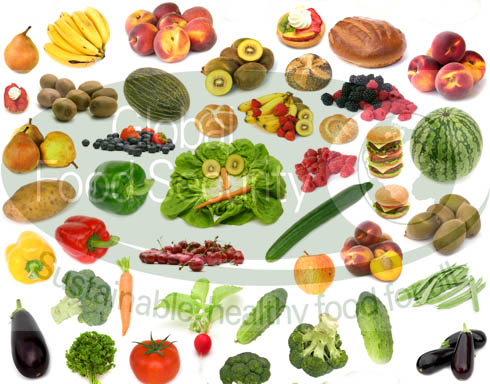 Food security is a big concern in every country. From July 11th to 17th is the food security week in China, member of the Standing Committee of the Political Bureau of the CPC Central Committee, vice premier LiKeqiang delivered an important speech on the opening ceremony. He points out that food security issue concerns every family and every basic living problem. With a theme of Build Harmonious Society Together, Ensure Food Security Persistently, every company launches activities to promote the food security week. The manager of dried fruits sales department also gave us a speech to highlight the importance of food security, especially to a dried fruits exporter.
The World Health Organization defines food security as having three facts: food availability, food access, and food use. Food availability is having available sufficient quantities of food on a consistent basis. Food access is having sufficient resources, both economic and physical, to obtain appropriate foods for a nutritious diet. Food use is the appropriate use based on knowledge of basic nutrition and care, as well as adequate water and sanitation. The FAO adds a fourth facet: the stability of the first three dimensions of food security over time. As a professional dried fruits exporter, the four facets are our aims and driving force.