Dried Fruits Exporter Attends the SIAL
AGICO, one of the top dried fruits suppliers and exporters in China Will Attend the SIAL-The Global Food Marketplace, 2012, one of the best food marketplaces in the world.

SIAL (Salon International de l'Alimentation) is a two-yearly food exhibition. The next show will be held from 21 to 25 October 2012 at the Paris Nord Villepinte in 95970 Roissy Cedex France.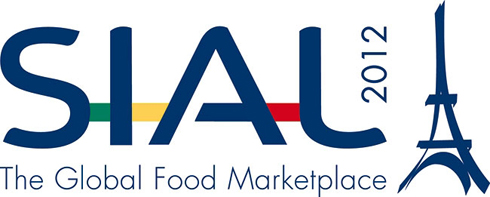 AGICO is a dried fruits supplier in China which has years of experience in exporting various dried fruits. If you are interested in buying dried fruits and plan to go in for this fair, you are welcome to visit our booth.
The Information of Our Booth is as Follows:
Exhibition: the 2012 SIAL-The Global Food Marketplace
Booth No.: 5A G 124
Date: 21-25 Oct, 2012
Contact Person: Mabel Lee 86 13937226677
Lily Xue 86 13503722234
E-mail: info@driedfruits.com.cn
Venue: Paris Nord Villepinte
95970 Roissy Cedex France