Dried Fruits Department VS Dehydrated Vegetables Department
In order to stimulate sales amount, there is competition launched in every department. In the middle of the year, there will be such competition to inspire staff's passion and fighting will. This is the first time I being part of the PK, and I am so excited to know the result---who will be the winner, dried fruits department or dehydrated vegetables department. This competition will last one month, and the winner will get an Iphone 4S, an Ipad and 5,000RMB.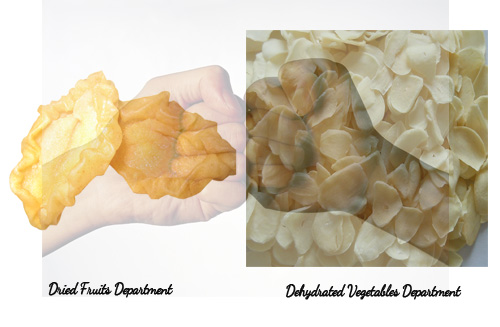 As a dried fruits and dehydrated vegetables exporter, it is common to see working overtime for jet lag. Most time we do not have strength and good state to work overtime. The company firmly believes that all staff will make far more benefit than the rewards.
If you are interested in our products, please contact us, so we have more chance and odds to win. We are coming Iphone.