Dried Fig Fruit Nutrition and Calorie
Edible portion of fresh figs is 97% and the dried fig can reach 100%. Dried fig is low in acid content, no large seeds, so it is especially suitable for the elder and children. 34.3% glucose contained in the dried fig can be absorbed directly. Sucrose in dried fig account for 7.82% and be regarded as low-calorie food in Japan. What's more, the domestic medical studies have that dried fig is a slimming health food. Dried figs are rich in vitamins, especially carotene. Each 100g dried figs possess 70 mg carotene, more than peach, grape, plum, pear, citrus and persimmon and so on.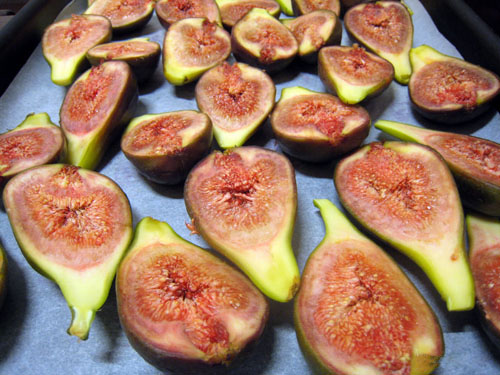 When I was young, there was a fig tree in my yard, and each July was the harvest season and happy time for my family. At that time, my neighbors were invited to share the delicious and nutrient figs. My grandma would have some figs in the sun for several days and to make sure we could have dried figs in the other seasons. Because the fig tree was besides window, with its increasing height, it impacted the light to house, so my grandpa decided to cut it down. I was sad a pretty long time for it.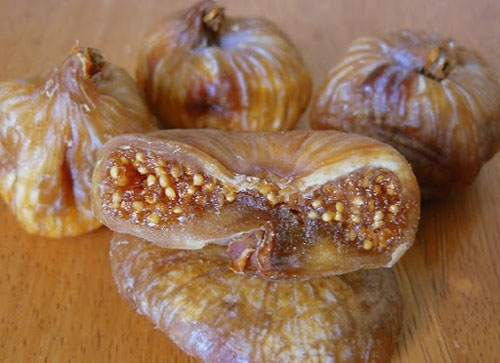 Dried figs are still one of my favorite dried fruits, not only because their nutrition and low calorie, but also good taste. I strongly recommend dried figs to you and your family.