Best Raisins in China
Raisins or dried raisins may be the most common dried fruits in China and other countries for large grape planting area, rich nutrient and delicious taste. AGICO is one of the best raisins suppliers in China and has won high reputation from both domestic and international. There are red raisins and green raisins in our company and can meet you different demands on color and to match variety of snacks, foods and cookies.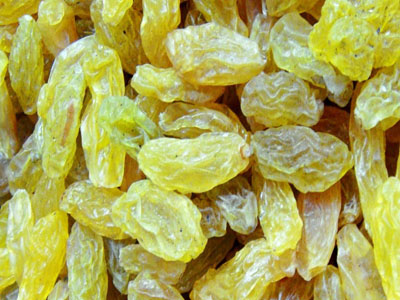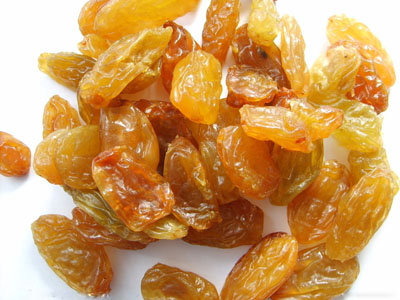 Offering the best raisins with competitive price for people from all over the world is our goal to achieve. Raisins are obtained by drying grapes, either in sun or in driers, and look like red or green gems. Indeed they are like gems when their nutritional values and health benefits are considered. Raisins are indispensable when it comes to dry fruits. Those green or red colored delicacies are favorites of almost everybody, especially children. Raisins are widely used worldwide in cuisines (especially in desserts), health tonics, as snacks and also as food for mountaineers, trekkers etc.
Copy Right © Anyang General Foods Co., Ltd.