Best Dried Fruits for Weddings
Spring is a great time for wedding, and recently there are many people in this dried fruits supplier company are planning get married in spring. Best dried fruits no matter as a gift or a dish are well received among people. Especially with the weather is getting hot, the best dried fruits is perfect as start dish. Moreover, there are various kinds' dried fruits in AGICO, which makes sure you have more choice. The best dried fruits are colorful and most children prefer them. Best dried fruits contain rich nutrition and vitamins, so they are first choice for parents when come to snacks. If you concern that the best dried fruits contain too much sugar, it is not necessary for they you many dried fruits without sugar, such as dried pear and dried apricots.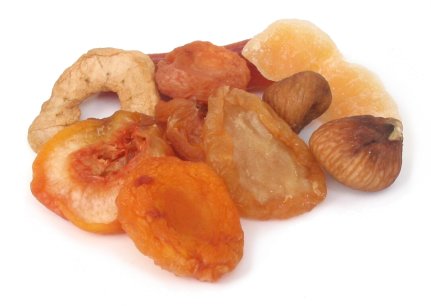 You may wonder what the best dried fruit is. Actually, there are 1000 Hamlet in 1000 readers' eyes. There are no best dried fruits for all of you, but there is best dried fruit for you. According to your health condition and preference, there must be most suitable one for you.
AGICO is a dried fruits whole, and we sell dried fruit in bulk. If you are planning a wedding or a party, the best dried fruits are a not bad idea. Contact us if you need the best dried fruits.