An Introduction to Millet Nutrition
Per 100g millet contain 8.7g protein, higher than rice, 1.7g fat and 76.1g carbohydrate. 100g millet has 0.12 mg carotene, which is rarely found in other grains. What's more the vitamin B1 contained in millet top among grains. From that you can see that millet nutrition plays a vital role in dairy life.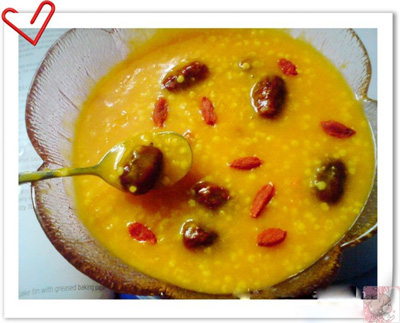 Millet porridge is to Chinese what milk is to western. Many foreigners have no idea about Chinese people special feeling to millet porridge, especially old people. My grandma always persuades me to have porridge as the perfect and nutrient food for weight loses. I have to say that she gave a wise advice and millet porridge has special effect on losing weight and still provide nutrition at the same. When millet cooked with dates, ormosia, lotus seed and sweet potatoes to various porridges, it would be wonder meal for you and your family. Millet powder is widely used in making cookies and muffins, which are well received among people who want to lead a healthy and natural life.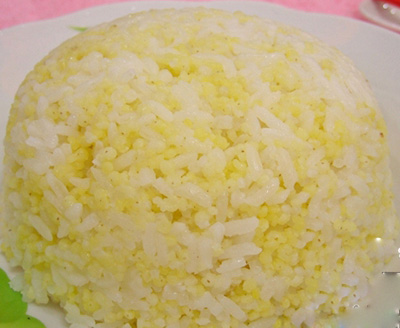 Copy Right © Anyang General Foods Co., Ltd.