An Introduction to Dried Persimmon Sticks
Persimmon is widely planted in China and Japan, and it has planted in France and America since 19th century. At present, China tops in producing persimmon and dried persimmon sticks about 700,000 tons annually. Dried persimmon is rich in nutrition, such as cane sugar, glucose, protein, carotene, vitamin C, iodine and calcium and so on. Taking vitamin C and sugar as an example, compared with other dried fruits, dried persimmons contain nearly two times, and if you take dried persimmon sticks in a reasonable amount, which can meet the body requirement to vitamin.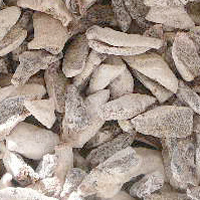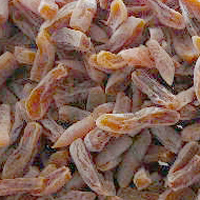 Last year, I traveled to Luoyang City, Henan Province, and I saw the fresh persimmons on the trees like lanterns. It was so beautiful just like a picture. I like both fresh persimmons and dried persimmon sticks, and with them, I can have them all year. Dried persimmon sticks are also good materials to make porridge.
You can see that there is a white cover around the dried persimmon sticks, and it is not flour or starch, it is the concentrated glucose. The dried persimmon sticks are new products of our company, and I think at least you can try.