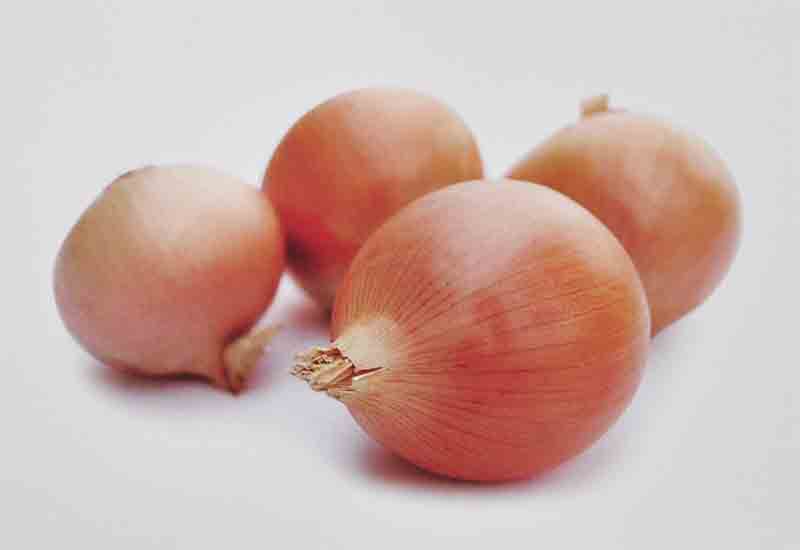 Specifications:

Both yellow and red onions available;
Sizes: 4-6cm, 7-8cm, 8-9cm, 9-10cm, 10 cm and up;
Supply period: year-round;
Packing: 10kg or 20kg/mesh bag.
Fresh onion is one kind of four seaons vegetables. So no matter the red onion or yellow onion in this vegetabls supplier are year-round. It can be used separately or mix with other vegetables. One thing i am sure is you can get special flavor food with the fresh onion.