Specifications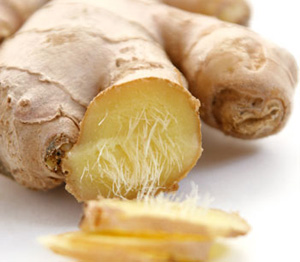 1) Origin: China;
2) Varieties: stay-fresh ginger
and air dried, fresh ginger;
3) Sizes: 50g, 100g, 150g, 200g,
250g, 300g, 350g and up;
4) Good quality, plump, clean and smooth with no pests or blemishes;
5) Year-round supply;
6) Packing: cartons and pvc boxes.
You cannot deny that fresh ginger is one of the most inportant vegetables inn our daily life. No matter soup, dishes, roasted and fired food, the fresh ginger are necessary. Cutting them in slices or cubes, and put them in dishes you want. By the way, the fresh ginger slices are also good for people who have carsickness. Put it in your mouth, you can have a safe and sound travelling.