Where to Buy Organic Dehydrated Vegetables
The Arbor Day is around the corner, and everyone in this dehydrated vegetables manufacturer is planning to plant trees outside. Arbor Day is a holiday in which individuals and groups are encouraged to plant and care for trees. The first Arbor Day was held on April 10, 1872 and an estimated 1 million trees were planted that day. Many countries now observe a similar holiday. Though usually observed in the spring, the date varies, depending on climate and suitable planting season. March 12th is the Arbor Day in China.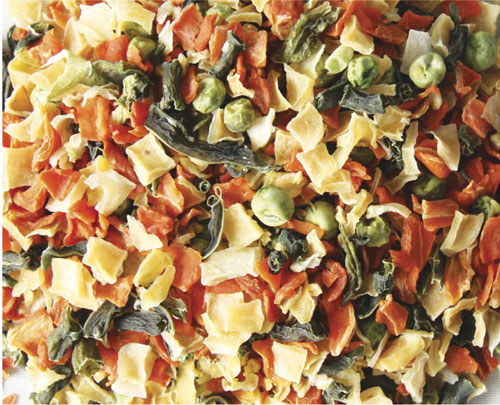 It seems that there is no relationship between Arbor Day and organic dehydrated vegetables. Actually, their essence is the same. Plant more trees to protect our environment and enhance the living quality. The dehydrated vegetables provide more choice with you. Think about that if you go or travelling on a business trip, what is the most convenient food for, yes, the instant noodles. In order to make instant noodles more nutrients, increasing instant noodles figure out ways to add various dehydrated vegetables. Where to buy organic dehydrated vegetables is the first concern to not only the instant noodles. Organic dehydrated vegetables make sure provide variety nutrition to your health and body. AGICO tops in manufacturing organic dehydrated vegetables, such as garlic, onion, ginger, carrots and champignons. All of them have different shapes, sizes and we also can meet your special requirements.
Where to buy organic dehydrated vegetables is not your worried any more, which will save you lots time and efforts. What's more, AGICO is an organic dehydrated vegetables wholesale, if you are interested in our products, contact us.