The Best Time to Make Dried Cherries
It is cherry harvest season in China, and it is also a good time to make dried cherries. The quality of fresh cherries decides directly the quality of dried cherries. Each year, the dried fruits department sign contracts with fresh cherries suppliers in advance in order to get high quality cherries. As we all know, since the cherries off trees, it is better to eat them within two days. For people who like cherries most, it is a great pity that they are not able to have them all year. While the dried cherries guarantee you can have them all the time, for snacks and desserts.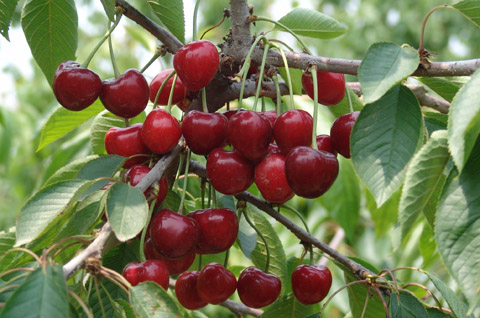 We believe that many people have tried to dry cherries at home. It is easy to make dried cherries at home, and nearly everyone who has an oven can do it. Actually, how to dry cherries and contain rich nutrition simultaneously is the key point. Thanks to the adopted high technology, we can provide you high quality dried cherries with rich nutrition. If you have any question about dried cherries, you can send E-mail to us or contact us.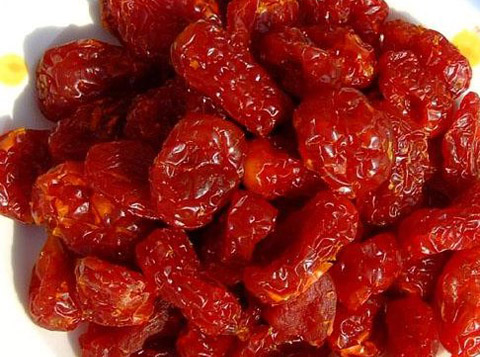 Copy Right © Anyang General Foods Co., Ltd.