Some Tips You Should Know Before Eating Dried Figs
Fig is one kind of fruits with beautiful outlooks and special tastes, as nobody can see the flower from the outside, so it is named after no flower by the ancient Chinese people. The scientist found that fig contains materials that can adjust the blood pressure and has anticancer effect, and it is even named the protector of man's health in 21 century.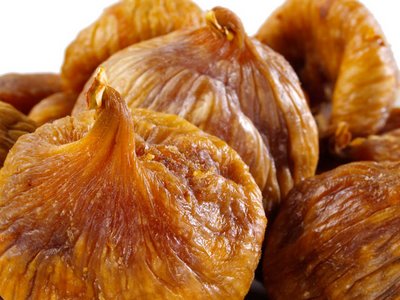 Still some people don't want to eat them and the reason is that they have heard that there are small bugs in the fruit, it is not good for health and it is disgusting to have bugs in mouth. Some people even put the enlarged pictures of the figs with bugs on internet, while I would say I only agree part of it, every single fig would contain some bugs, but that's not the point, the point is without these bugs help in pollination, the fruit would not be able to grow normally, as long as the fruit don't have obvious holes on it, it would be totally fine to enjoy, here I mean the fruit, not the bugs, you can have the bugs removed by cutting the fig into 2 pieces. So the dried figs are fine to have with one simple bug-removing step.
The figs we use are grown with no pesticides used, so our dried figs can be called green food, so choose dried figs at driedfruits.com.cn to have a healthy life.