Kiwi Slices Cake in Fashion
Compared with the traditional cakes, full of cream, this kiwi slices cake are quite a favorable idea. Do not like the western people who are big fans of sweet, like butter, cream and candies, Chinese people prefer the cakes with dried fruits, like apple rings, peach halves and dried strawberries, which will add new flavor to cakes and also make them are increasing well received in more countries.
Cake with kiwi slices are one of my favorites. I can have cream and kiwi at the same time. As usual girls, I do pay much attention to foods I take in order to keep a slim figure. I heard that kiwi is the king of fruits, but unfortunately I cannot have them in winter. But with the kiwi slices cake, I believe that more and more girls have healthy and superior choices.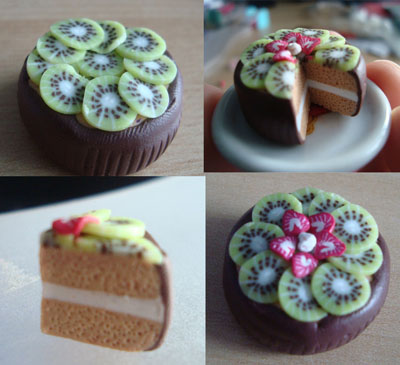 Copy Right © Anyang General Foods Co., Ltd.