Issues about Dry Fruits Website
As a professional dry fruits supplier, although we have rich experience in making various dry fruits, we still have to face many challenges and competitions. Recently, there are issues occurred to this company, such as, there are parts of people searching our website, but they do not buy any of the dry fruits. Aiming at this question, we have formed a team to study and research this website.
Firstly, if we were customers to search this website, what we want first?
Dry fruits classification is the first issue I concern. For the sake of meeting clients' different demands, there are various dry fruits in this company, such as, dry apples, dried pears, dried peach halves and a variety of nuts as well as dried vegetables. So I think this dry fruits website is easy to catch people's attention.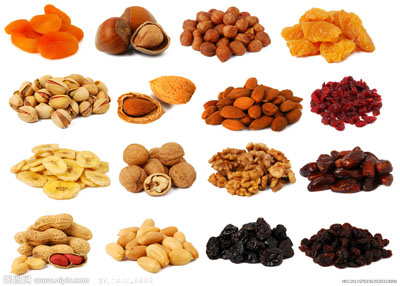 Secondly, I find there is no enough content to describe the dry fruits. People have no access to realize the function, taste and added sugar or not such information. We have built cooperation with sales department to get more information about the dry fruits.
If you find any problem and concern about the dry fruits website, let us know so we can go further with your help.