How Much Do You Know About Broad Beans Nutrition
Broad bean is one of the nuts products of AGICO, and it is a healthy snack and cooking ingredients. For most people, broad bean is mostly seen in the market as a kind of snack food, if you have known the nutrition of the broad beans, you would more likely to add that into your daily food list.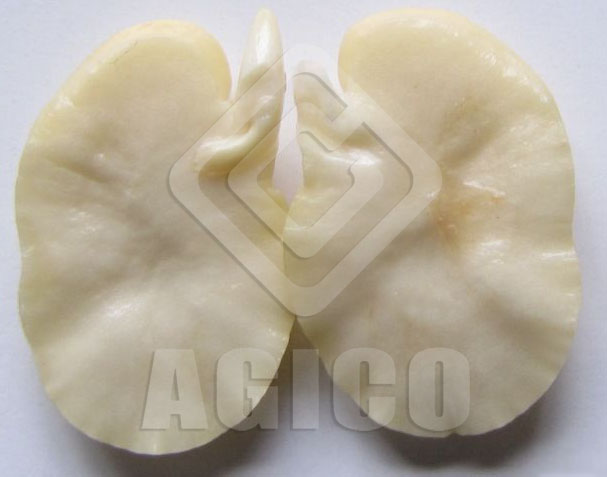 The broad beans contains the important matters like calcium, zinc, manganese, phospholipids that have the function of adjusting the brain and nerve tissue, and the large amount of Gallstone alkali in it could improve the brain function in the memory aspect, the highly efficient calcium is very easy for digestive absorption; the protein content is only a little less than soybean in the beans kinds, it is a perfect protein resource for the daily needs of the body, the cholesterol content is 0, if you happen to be a student preparing for the examination or you are a brain worker, it can prevent you from the heart diseases.
May be you are wondering there is no market for broad beans, but if you are interested in it, there are some ways to cook it and hope it will help you to sell it.