Healthy Dry Fruits for Pregnant Women
Healthy dry fruits are popular among pregnant women and their family. Nowadays, the world we living is full of junk food, additives, preservatives and radiation. How to get natural and healthy food is the first thing pregnant women taking into consideration. It is said that one research laboratory in the US has indicated that fresh fruits, such as, apples, pears and peach have better radiation absorption than cactus. So the dry fruits are healthy for pregnant women. When various dry fruits come to different pregnant women, it is better to consult your doctor first.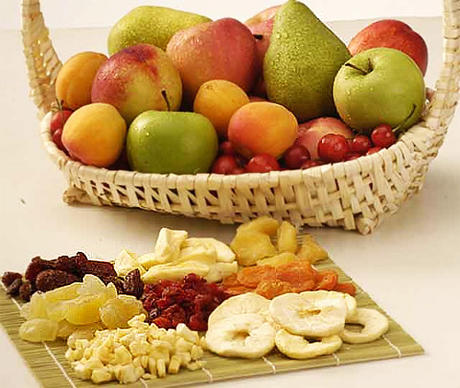 Recently, one of my best friends is pregnant, and her husband is over nervous and asked me to give wise advice. I recommended the healthy dry fruits of our company. It is spring, and variety of dry fruits begins come to markets, but if it was in winter, we believe that healthy dry fruits are a good choice. Fruits and vegetables are excellent choice for pregnant women to take nutrition and vitamins. The healthy dry fruits remove water and get more intense nutrition. There are normal and unsulfured healthy dried fruits, we think that you will find one you satisfied.