Dried Fruits List for Your Leisure Time
What is your favorite activity for your leisure time, basketball, football, video game, reading books or watching movies? Movies is my first choice, as you know, white collars do not have much time to watch movies at cinema. From action to adventure, comedy to crime, horror to musical, romance to Sci-Fi, cartoon to fantasy, all of them are treasure to me, especially the romance. Notting Hill is one of my favorite, and I like snacks to company me while I watch movies. Like usual girls, I pay lots of attention to my weight, so I pick snacks carefully.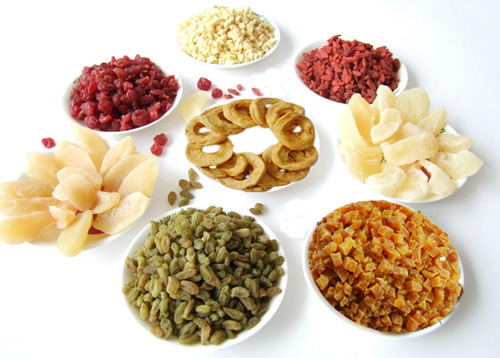 I keep away from popcorn, French fries, cola, sunflower seeds and sugars while watch movies. Dried fruits are my first choice, and here is a dried fruits list for you from this website. Dried fruits are natural, healthy and low in calories. The sugar free dried pears are recommended from the list for girls who want to keep slim.
Following the dried fruits list, there are pictures and introduction about the various dried fruits. If you are interested in our products, please contact us.