Dried Diced Fuji Apple Pie Nutrition
Fuji apples are original in Japan and introduced to China in 1966. It took nearly 20 years to cultivate the Fuji apples, which is one of the best apple species with advantages of late maturing, high quality, tasty and storability. The dried diced apples in our company are made of fresh Fuji apples. According to the test of the Ministry of Agriculture, China, Fuji apple contain 17.2% soluble material, 0.25% titratable acidity and the sugar acid ratio of 47:56. Each 100 g flesh contains VC 4.41 mg, and also contains carotenoids, fat, protein and other nutrients the body needs.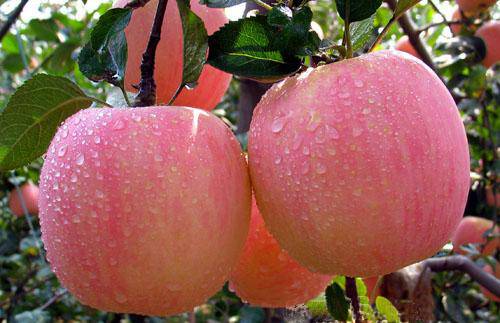 Dried diced apple is one of the perfect ingredients to make apple pies, which plays a vital role in people's life. It is inexpensive and convenient to make apple pie and it has become one common dessert in America, where people like apple pie very much for they can have delicious food and rich nutrition at the same time. Some families even regard apple pie as staple food.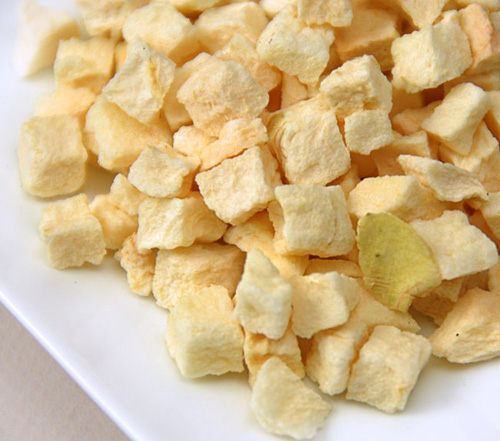 One apple a day keeps doctor away. Dried diced apple is rich in nutrition and low in calories. So it is a good choice for people who are on a diet. Eating an apple before meals will increase satiety to achieve weight loss.