Dried Cherries Cookies for Christmas Dessert
In addition to being rich in potassium, vitamin C, and B complex, research has shown that cherry consumption can help the body prevent heart disease and cancer, as well as provide pain relief and improved bone health. Dried cherries cookies are one of common way to eat dried cherries, and you can cook by yourself or with your family. It is reported that there increasing frictions between parents and children. Making dried cherries cookies with children is a better way for parents to change and improve their relationship. During the process, children may have a clear idea that how hard for parents to raise them up and parents also can share their feelings and express concern to children. The coming Christmas is a splendid chance for parents and children to prepare dessert together and I believe the dried cherries cookies will bring and add different taste and flavor to your banquet.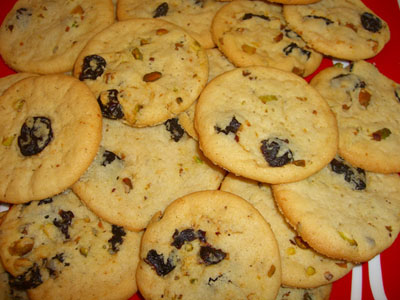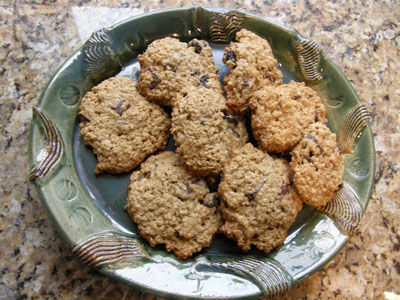 Copy Right © Anyang General Foods Co., Ltd.