Dried Apricots Nutrition Best Choice for Your Family
Autumn is the season of harvest, and it is also the time for people to enjoy various delicious fruits, like dried apricots. AGICO provides a lot of different dried fruits, and these fruits are well processed and have special flavors, which are very popular for their long shelf lives with proper preservation.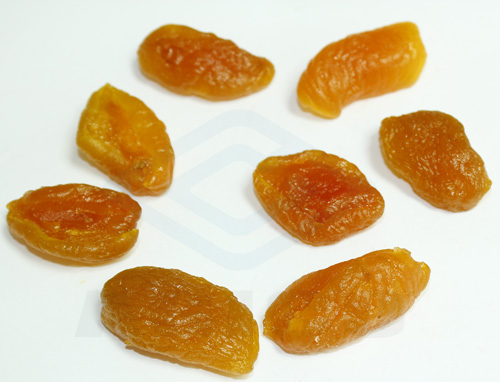 Apricot is rich in protein, calcium, phosphorus, iron, vitamin C, etc. It is a high calories fruit, the fresh fruit tastes sour and sweet, some people might not know the dried apricots nutrition change and how it tastes in the progress of drying, and here you are going to know better. The dried apricots can be sorted by size: big dried apricots and small dried apricots, their pulps are pretty much the same, the only difference is that the almond of the small ones is easier to crack, the big ones are better with a hammer. Sorted by the process, there are naturally dried apricot and apricot with sugar coated. The former one is healthier and more close to the original fruit in flavor, the sugar coated apricots are much sweeter, it's always the kids' favorite kind, and it is obvious that the sugar coated apricots contains more sugar, it is not suitable for those who want to control their weight.
September is the first month of autumn, if you want to buy some snack foods, then choose some dried apricots from AGICO to share with your family and enjoy this beautiful season.