Are Dried Fruits Good for Health
Why so many healthy and delicious foods are regarded as unhealthy and bad for body? These notorieties may come from one-side reports, rumors or outdated study. At present, it is a great pity for many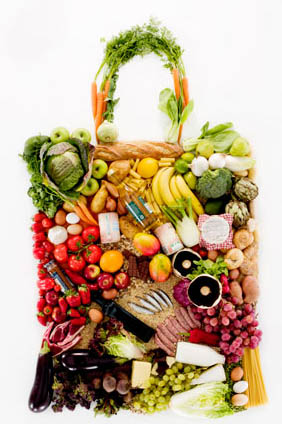 people missing such wonderful foods. In people's opinion, the following foods are bad to health: vegetable can, red meat, potato, pizza, egg, banana, shrimp and dried fruits.

Taking dried fruits as an example, although some famous brands of dried fruits do contain abundant artificially added sugar or cooking oil, it does not mean all dried fruits are not healthy and green. Sugar free dried fruits have rich vitamins, nutrition and fibers. People criticize them just because they think there is no nutrition in dried fruits but sugar. In fact, the fructose in dried fruits is same with fresh fruits. If you eat handful dried fruits and dried a bottle of water, which equals to you take one day needed fruits. Try dried fruits like dried apples, dried kiwi slice, dried peach and dried strawberries.

Most time, other people's opinion will block our further way. The one suit you is the best one for you. There are various healthy dried fruits in AGICO, if you are interested in our products, please contact us.