An Introduction to New Product-Pear Halves without Sugar
Sugar has played a vital role in people's life, and you can see it in cookies, brands, dishes and soups. But I do not know from when people really care amount of sugar they take. Especially, girls and ladies, who lay much attention to figure and weight, refuse to take anytime contain sugar. The pear halves without sugar are launched by this company to meet their demands. If the sugar free pear halves are well received, we will develop more kind's dried fruits without sugar. Nowadays there is a pretty large market about the no sugar added foods. People prefer them as diet to lose weight. For overweight person, it is hard to live in the society which regard thin is beautiful. With the pear halves without sugar, these people can have snacks and good figure at the same time.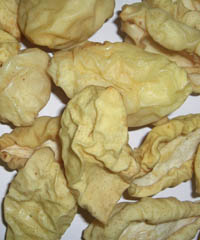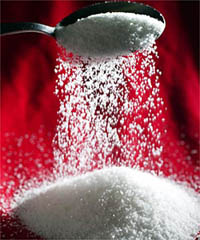 It is said that some people faint for diet, thus become malnutrition and get cibophobia. Life is short, and in my opinion, we should enjoy it as possible as possible. Actually, in the real world, it is impossible for us to forget people's opinions, so the pear halves without sugar is a wise for you to suit the world.
You can have the pear halves without sugar all day, but I do not think it is advisable for you to abandon all delicacies just because of weight.