General Information
1)Name of Product: DEHYDRATED APPLE POWDER 20 MESH
Apple varieties:Qinguan and Fuji from China
Product made from ripened fruit which has been washed, cuted and dried, from cultivars Golden delicious and Red delicious.
2)CHEMICAL SENSITIVE/PRESERVATIVES: Does not contain any preservative.
3)Country of Origin: China
Type of Food: AD,Product are GMO free.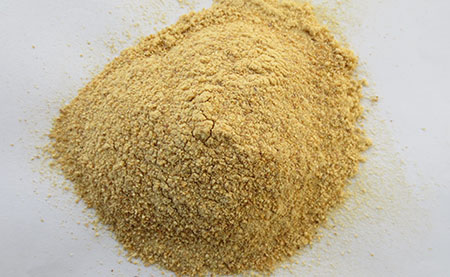 Specifications
Sensorial Specifications
Color: Typical of apple & light brown,free flowing powder
Flavor: typical dried apples with no musty,decayed or other off flavours or odours
Basic Characters
Moisture: 5.0% Max
SO2:10ppm max
Foreign Material: Absent
Pesticides: accord with FDA and European standard
Microbiological Specifications
TPC: 10000 CFU/g max
Mold & Yeast :1000CFU/ g max
Aflatoxin: B1<0.005ppm
Aflatoxin: B1,B2,G1,G2<0.01ppm
Coliform: 10CFU/ g max
E.Coli: 10CFU/ g max
Salmonella: absent/25g
Packing & Encoding
Inner Packing: 10KG /Aluminum Foil Bag
Outer Packing: 20KG/CTN
Useful Lifetime: 18 Months
Storage
Keep in a cool, dry and clean place,Protect from moisture and direct light.
If want to build
juice production line
, also can contact us!