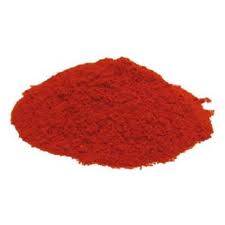 Specifications:

Moisture: 10% max;
Impurities: 0.5% max;
60 ASTA, 120 ASTA, 180 ASTA, 220 ASTA
Packing: 25 kg increments
Quantity: 14 Mt/20'FCL

I always think it is a great pity that not all people like chili powder or peppers. Since the sweet paprika powder has launched by this company, I know it is great news for peopel who do not like or allergic to chili powder. The sweet paprika powder is different from the common chili powder, and its special sweet flavor has caught people's attention.